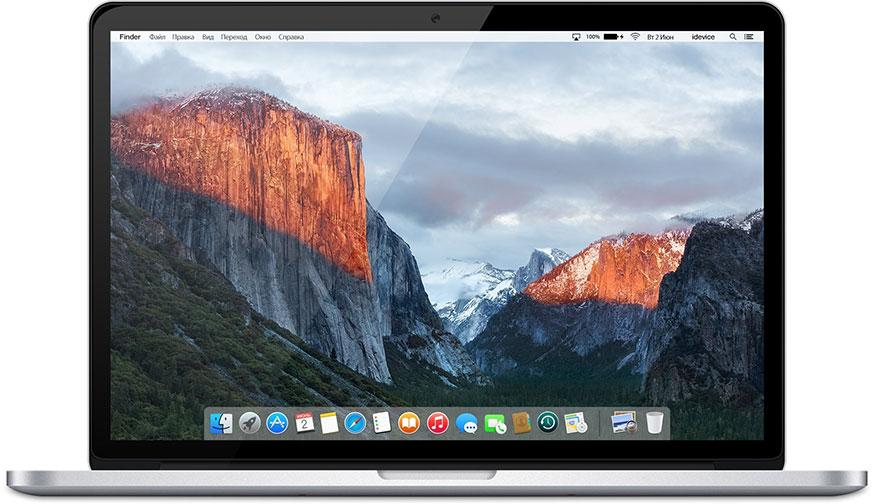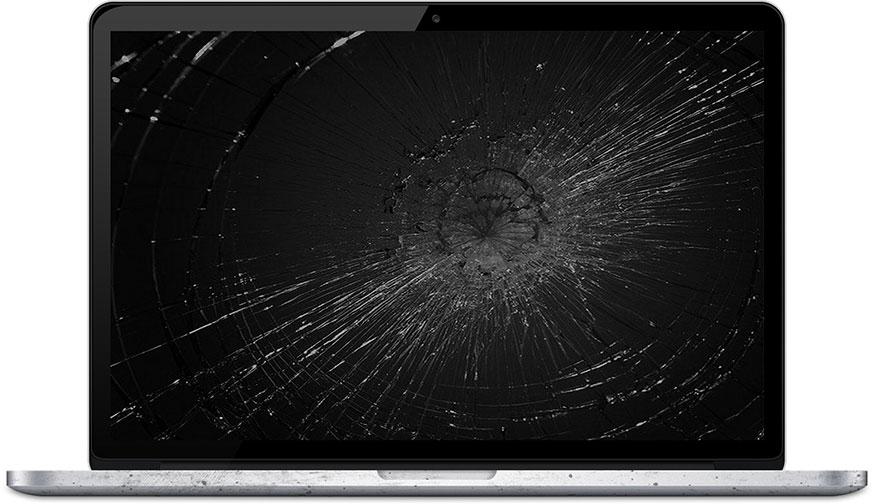 About Us
Boxnerd Canada is a computer and electronic repair store. We fix, sell, and also build custom computers from time to time. We also repair minor issues with tablets and also phone devices. Please contact us and let us know how we can help you today! Quote/drop off is free of charge. Quote and details will be provided before any project starts.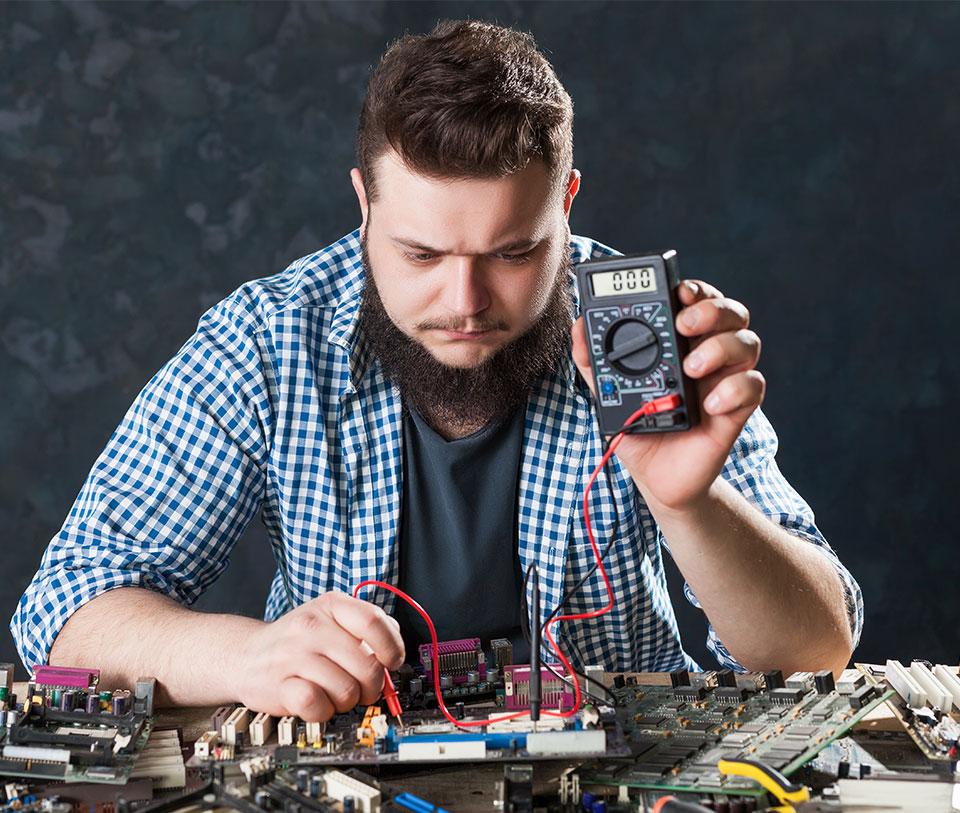 We love what we do!
Why choose us?
See below on why you should choose us over the competition.
We have the knowledge and expertise in-house to get the job done right. We do it right the first time!
We guarantee to get the job done right and insure that our clients are happy with the end product/repair.
Downtime is never fun and we try to minimize this to the best of our ability. We want to get you back to your normal routine ASAP!